Welcome to the Falls Free Wisconsin Home Safety Challenge!
Most falls happen at home. Could you identify the hazards? Find out by taking our Home Safety Challenge. In this interactive tour of a real Wisconsin home, you'll search for common things that may lead to a fall and get tips for reducing your risk.
Please note the devices, browser software, and screen sizes that support our interactive home safety challenge: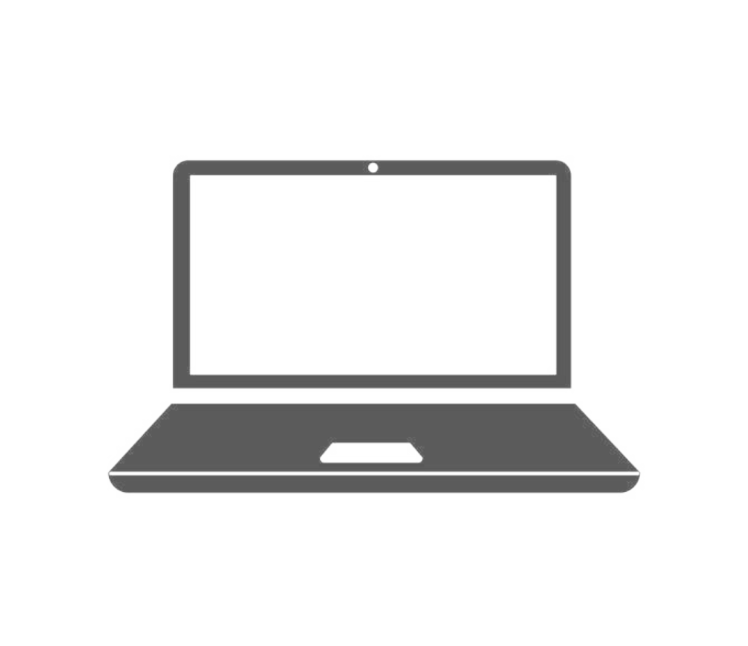 Any modern computer-based browser software (Chrome, Safari, Edge, Firefox, etc)
Screen at least 1600×1000 pixels
A mouse, trackpad, or other device to move cursor (arrow) on screen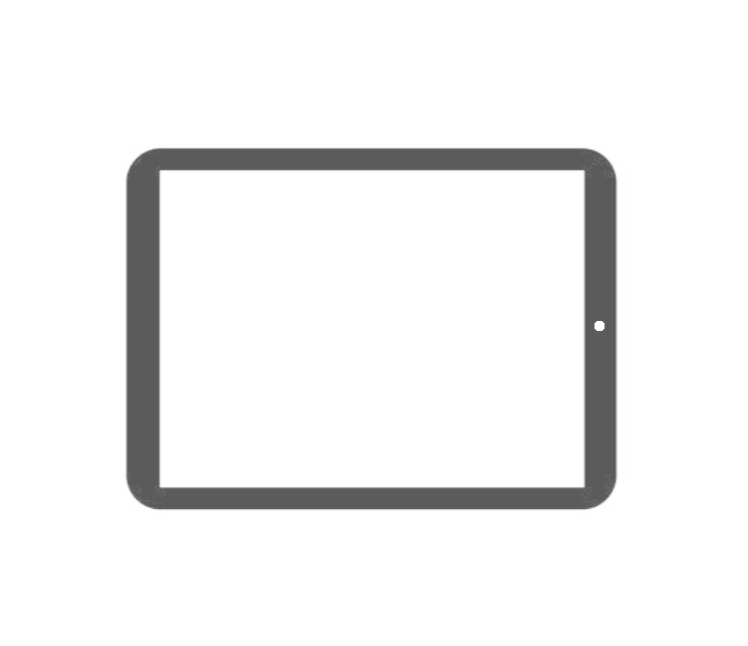 Any tablet-based browser software released within the last 7 years
Screen at least 1024×768 pixels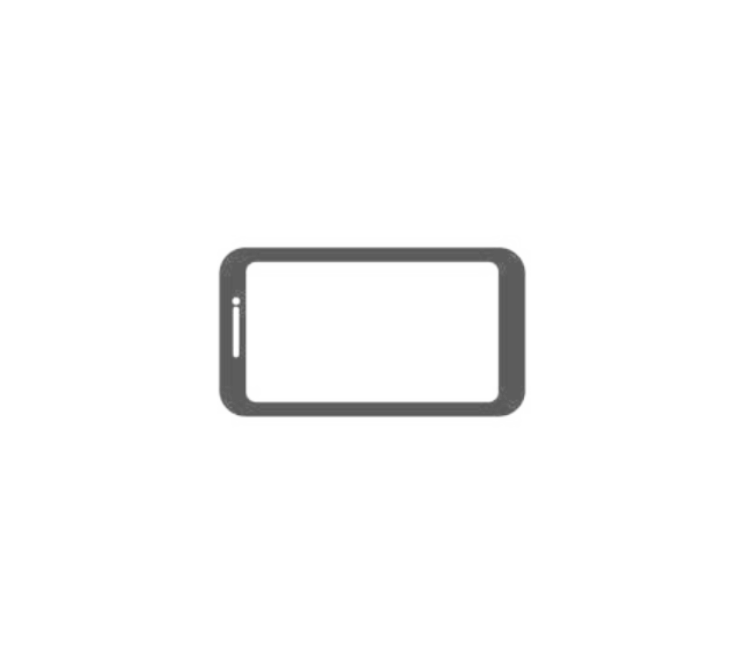 Smartphone in landscape mode with desktop web browser view enabled.
Screen at least 600 pixels wide (in landscape orientation)