You Can Reduce Your Risk of a Fall – Falls Free® Wisconsin can help!
Falls are more common as you get older – that's true. But there are steps you can take to reduce your risk. It starts with believing you can and finding the resources you need to make changes that keep you safe. Falls Free Wisconsin can help by putting the information and tools right at your fingertips.
Prevent Falls
You can can prevent falls, learn how with Falls Free Wisconsin.
Home Safety Challenge
An interactive home safety challenge to spot falls risk in a home.
What's Your Falls Risk?
Learn your falls risk and test your knowledge about falls.
Falls Prevention Programs
Learn more about falls programs and find a class near you.
I've learned to be more observant and to put my needs ahead of others. If people are going up the stairs or down the stairs quickly and I can't, I don't worry about that anymore like I used to. I tell them to go ahead! Aging has many different faces.
6 Steps to Prevent a Fall
Latest Updates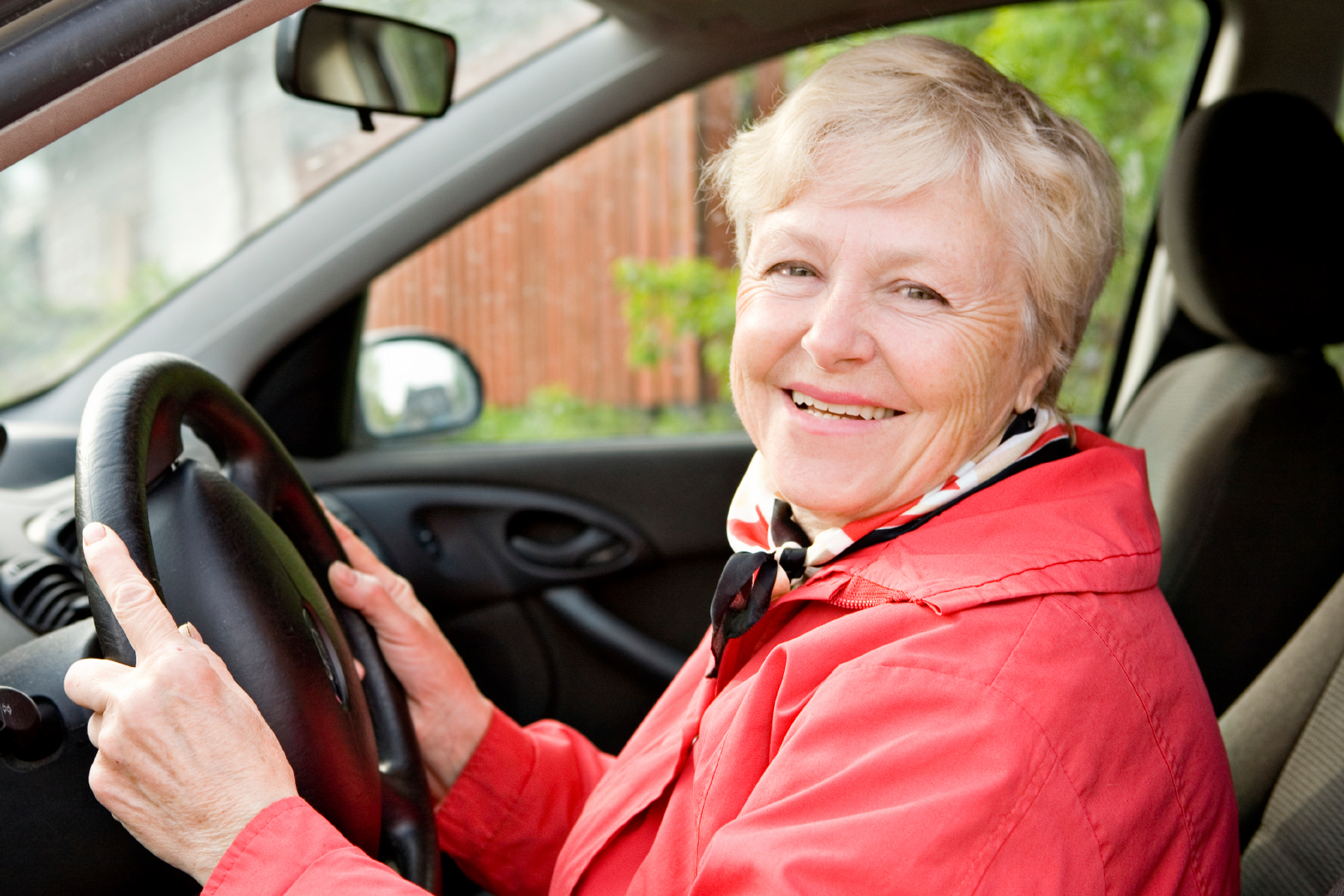 Some of the same things that impact falls risk can put older adults at higher risk for car crashes. …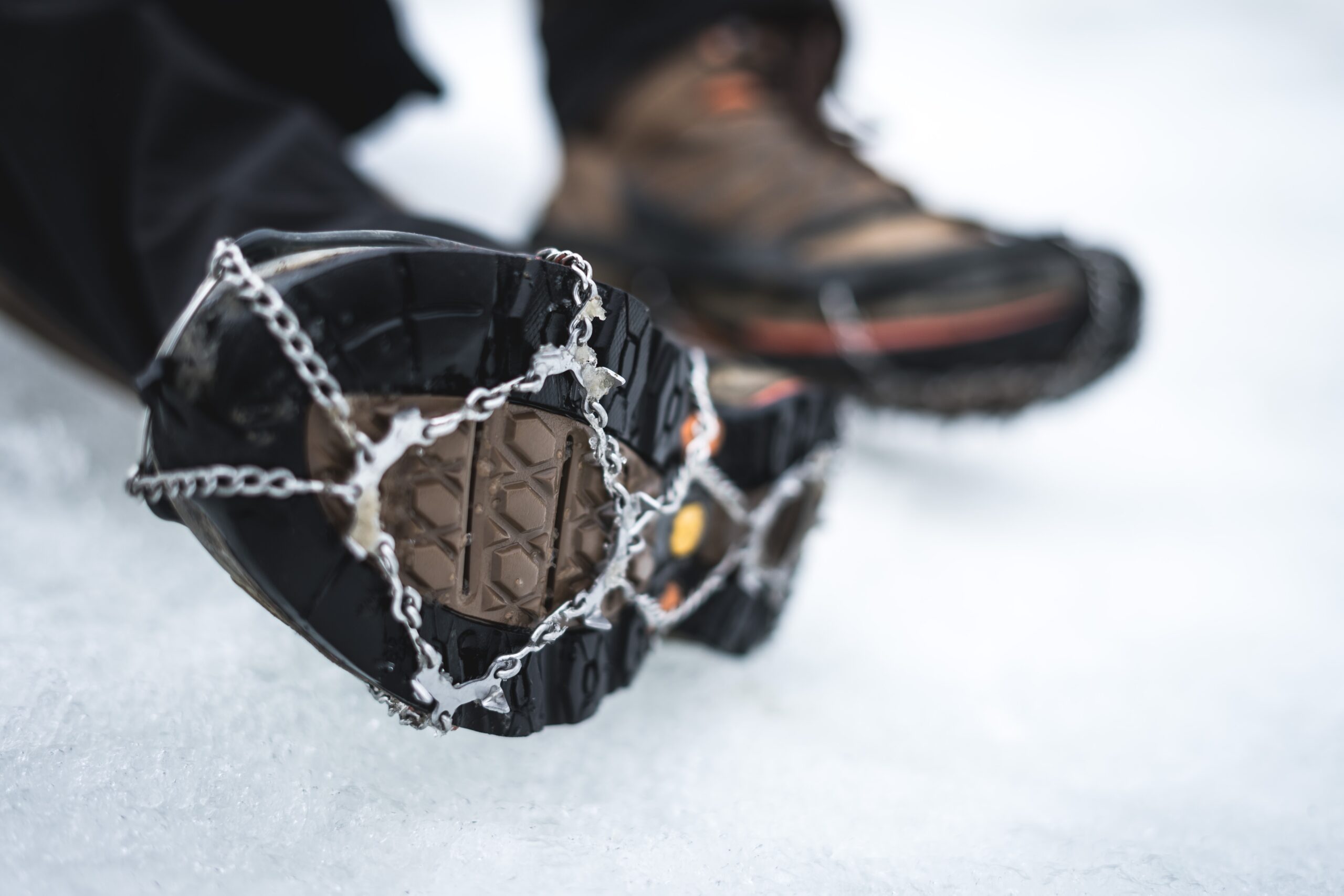 Whether or not we want to admit it, snow and ice is coming! Before it's here to stay awhile, take so…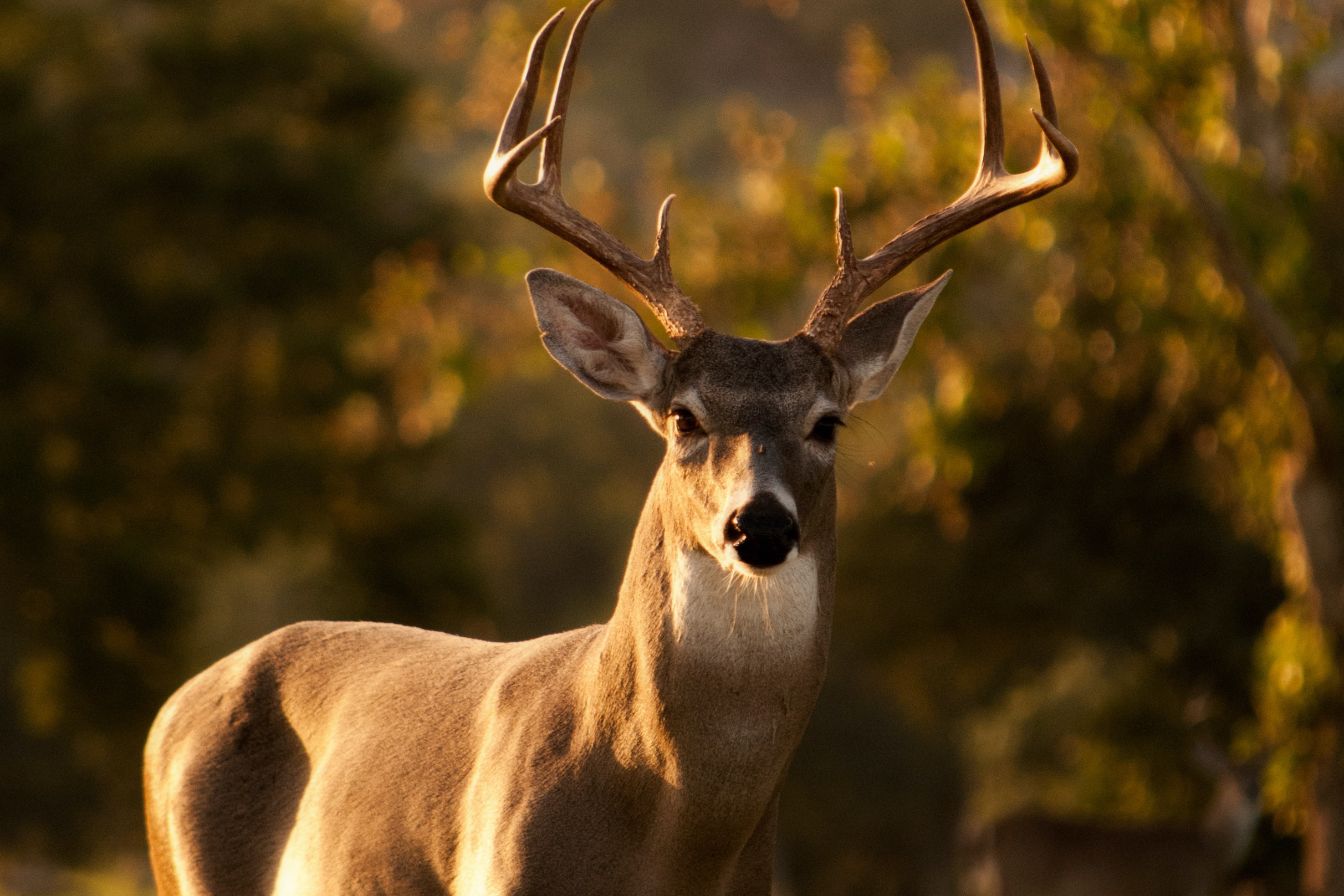 Fall in Wisconsin is a beautiful time of year to be outside – to enjoy the colors of the changing le…
Typically, when visiting the pharmacy to get your medications you wait in line, maybe ask a few ques…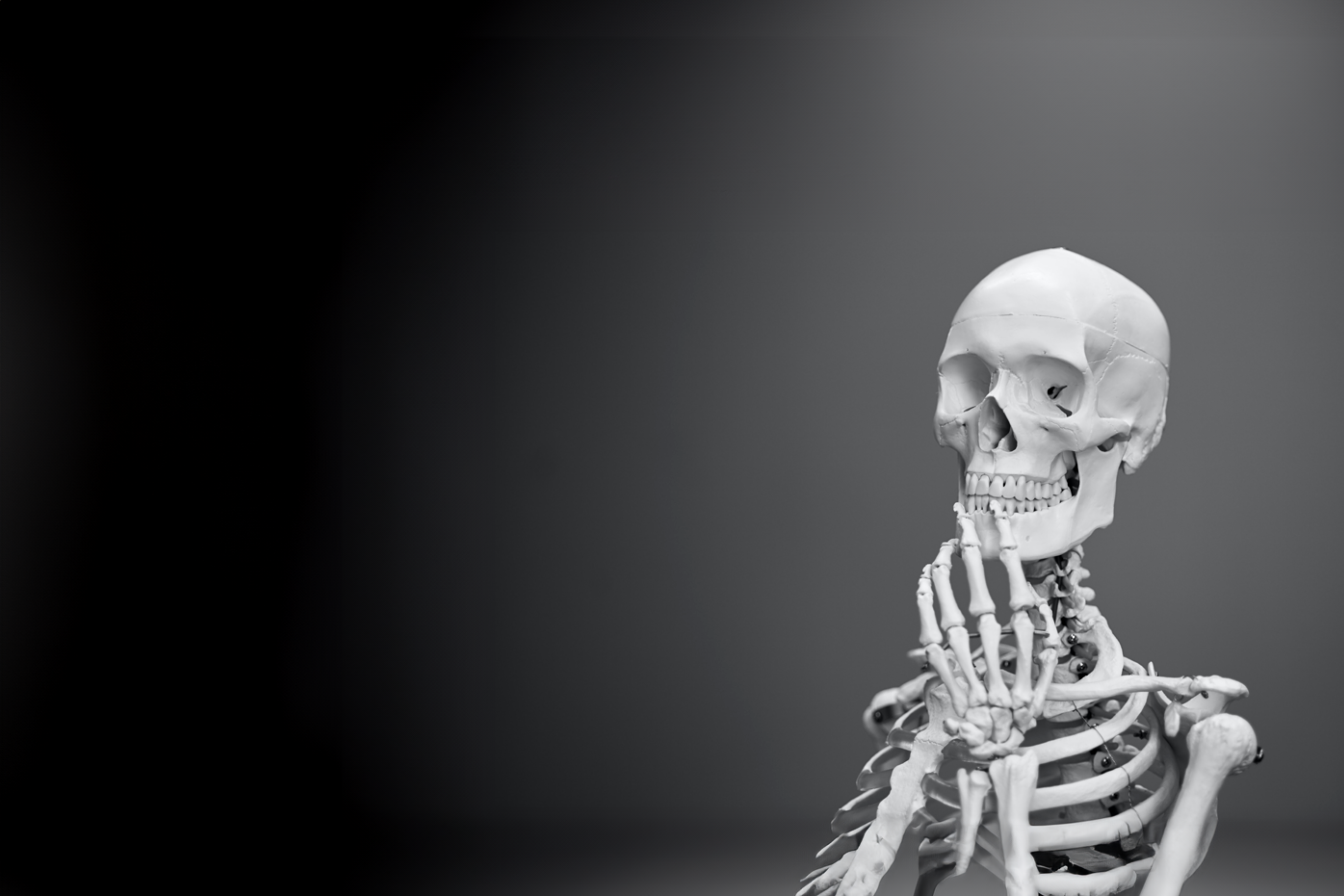 You may not be able to see them when you look in the mirror, but our bones are extremely important t…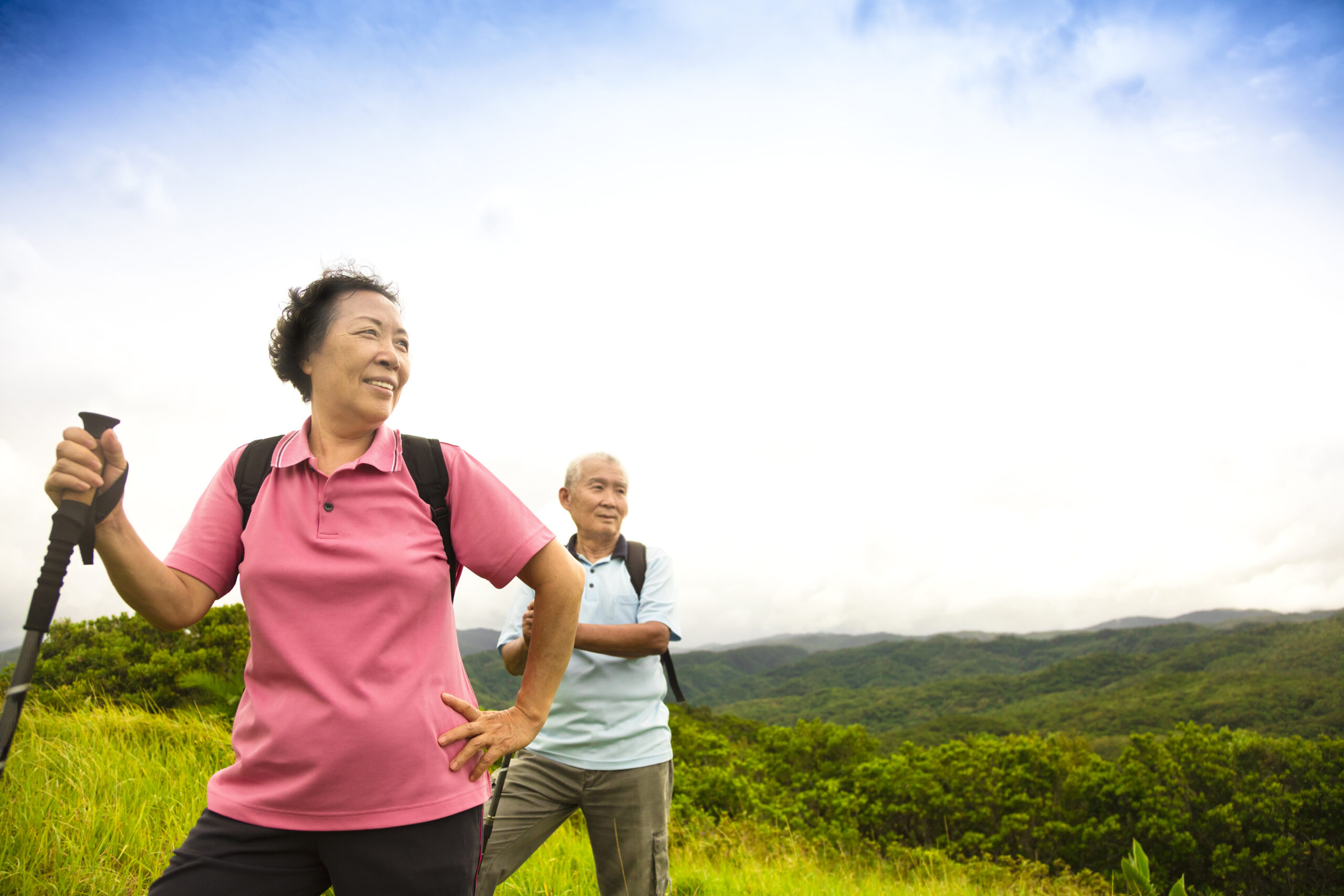 "I know I'm going to fall when I get older. I feel like everyone does. That's normal." – We hear thi…
Thank You to Our Sponsors!